Unrushed Evidence-Based Care. Same-Month Initial Evaluations. Telehealth Psychiatry and Psychology Throughout Maine & Florida.
In-person Psychiatry in Brunswick, Maine. Partial in-person Psychiatry Availability in Miami, Florida
Contact Us
Book Now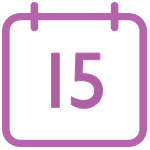 Same-Month Intake Availability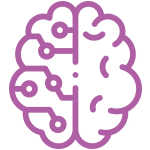 Medication Management and/or Weekly Individual Therapy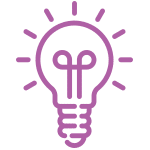 In-Person and Telehealth Availability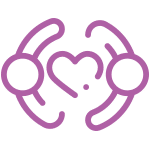 Direct Messaging With Your Doctor
Our Mission
Peace Behavioral Health operates psychiatric services in Florida and Maine. It was founded on individualized evidence-based care.  In order to focus on quality over quantity, 90 minutes are set aside for our Psychiatric intake appointments and 30 minutes for follow ups. We will work with you to provide information to help you determine whether psychiatric medication, therapy, or both is right for you.  Many people spend years suffering before seeing a Psychiatrist or Psychologist, and we understand that looking for help can be a difficult step to take, though it is much more common than some may think!  We will do everything possible to help you feel comfortable and confident from day one. We achieve this through providing excellent direct communication, transparency, quality evidence-based care and a constant dedication to helping our patients live their best lives.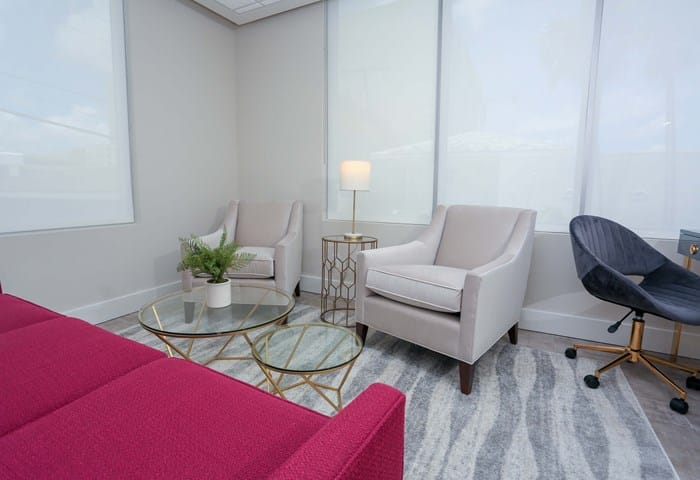 Telehealth available throughout Florida and Maine.
In-Person Services available in Brunswick, ME 
In-Person Services available seasonally in Miami, FL
Services Include:
Therapy and Medication for Depression
Therapy and Medication for ADHD
Therapy and Medication for Anxiety
Therapy and Medication for OCD
Comprensive Psychiatric Evaluation
Child and Adolescent Psychiatry
Board Certified Psychiatrist
Psychiatric Medication
Cognitive Behavioral Therapy
ADHD Evaluation
Therapy and Medication for Bipolar Disorder
Therapy and Medication for Schizophrenia
Therapy and Medication for Insomnia
What Our Patients Say and Community Feedback


"Absolutely the most liberating experience i've ever had with a Psychiatrist , I felt heard, I felt seen, I have seen countless of Psychiatrists and I had never truly felt like someone was actually listening, analyzing and trying to ACTUALLY find a solution rather than just pick what was the easiest pick medication wise . Highly recommend 10/10"
G.S.
"Dr. Sikaczowski was great! He takes time to understand my issues, which I really appreciate.  Super great vibe!"
H. Chu
"Dr. Shaw was the ideal therapist for me, as someone close to the mental health field! She delivered evidence-based care with integrity, and our work empowered me to reclaim parts of my life I didn't think I could! The way we established clear goals and tracked my progress was very helpful, and she brought care and intention to every session. This was the kind of therapy I had been wanting for years!"