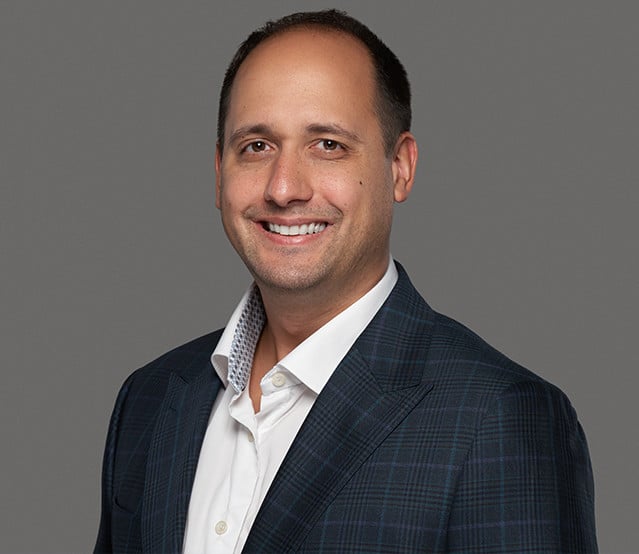 Dr. Nicolas Sikaczowski
Dr. Nicolas Sikaczowski is an ABPN Dual Board-Certified Psychiatrist and Child & Adolescent Psychiatrist.  He is the founder of Peace Behavioral Health. Dr. Sikaczowski completed his Child and Adolescent Psychiatry Fellowship at University of Miami, where he currently serves as volunteer faculty providing therapy supervision.  He completed his General Psychiatry Residency at the Palm Beach Consortium and medical school at Nova Southeastern University in Fort Lauderdale, FL.  Prior to medical school, Dr. Sikaczowski completed premedical training at Northwestern University and Harvard University after receiving his B.A in Commercial Music from Millikin University with an emphasis on classical guitar and composition.  He specializes in treating child, adolescent, and adult patients with conditions including ADHD, Anxiety Disorders, Depressive Disorders, Bipolar Disorder, OCD, and Schizophrenia.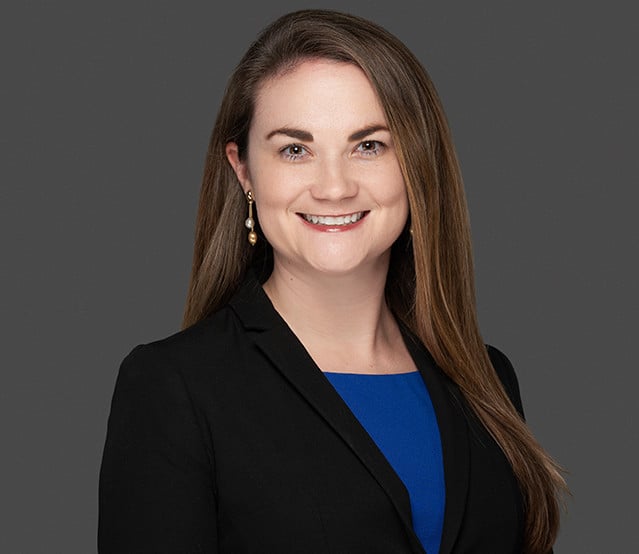 Dr. Ashley Shaw
Dr. Ashley Shaw has extensive clinical training in cognitive-behavioral (CBT) and dialectical behavioral (DBT) treatments for adolescents and adults, with a special emphasis on emotional disorders (including obsessive-compulsive disorder, anxiety, depression, and hoarding). She received her B.A. from University of North Carolina at Chapel Hill, and went on to receive her Ph.D. in Clinical Psychology in the adult division from University of Miami. She completed her clinical psychology internship training in the cognitive-behavior therapy elective at Massachusetts General Hospital/Harvard Medical School. She completed a two-year postdoctoral fellowship in the child division at the University of Miami. Between 2019 and 2022, she was a Clinical Assistant Professor at Florida International University, where she was the Clinical Director of the Mental Health Interventions and Technology (MINT) Anxiety Program and founded and directed the MINT Dialectical Behavior Therapy for Adolescents Program. Currently, outside of private practice, Dr. Shaw is a Visiting Assistant Professor at Bowdoin College. Dr. Shaw is passionate about helping adolescents and adults who struggle with strong emotions, such as anxiety and depression. She strives to help her clients gain self-efficacy about their ability to cope with strong emotions and stressors.
What Our Patients Say and Community Feedback


"Absolutely the most liberating experience i've ever had with a Psychiatrist , I felt heard, I felt seen, I have seen countless of Psychiatrists and I had never truly felt like someone was actually listening, analyzing and trying to ACTUALLY find a solution rather than just pick what was the easiest pick medication wise . Highly recommend 10/10"
G.S.
"Dr. Sikaczowski was great! He takes time to understand my issues, which I really appreciate.  Super great vibe!"
H. Chu
"Dr. Shaw was the ideal therapist for me, as someone close to the mental health field! She delivered evidence-based care with integrity, and our work empowered me to reclaim parts of my life I didn't think I could! The way we established clear goals and tracked my progress was very helpful, and she brought care and intention to every session. This was the kind of therapy I had been wanting for years!"